Why use Dedicated Servers for your web hosting customers?
Last Updated: February 9th, 2023 3 min read Severs Australia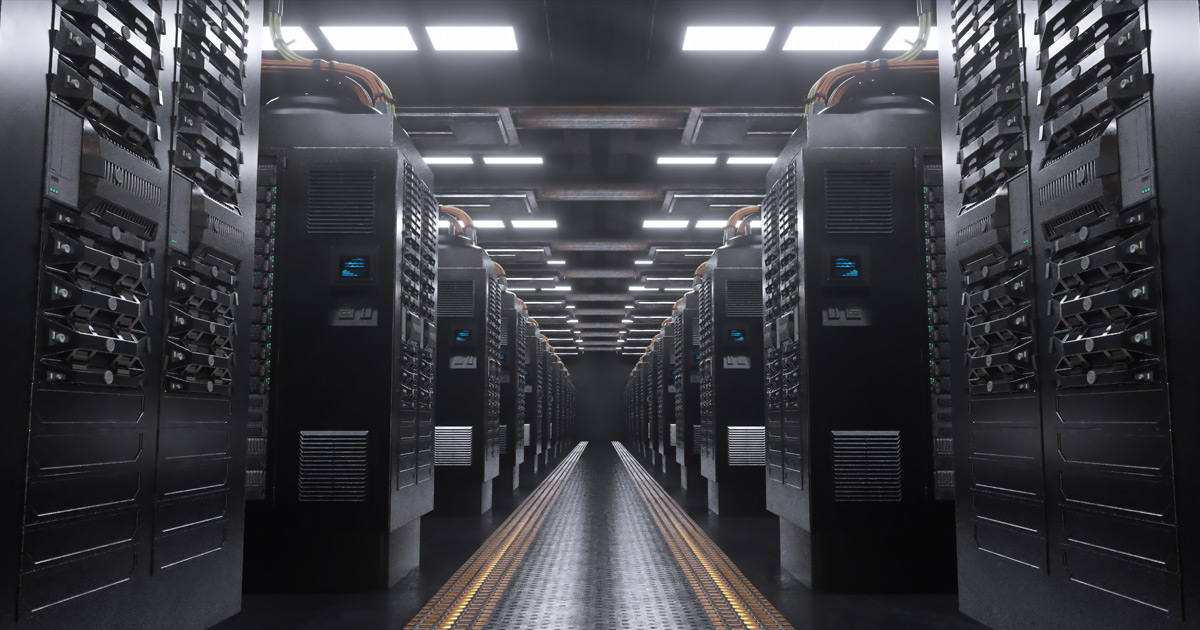 As a web hosting business, you're responsible for keeping your customers' websites running smoothly. And each business has specific requirements which means you need to provide different options to meet these. Dedicated Servers are a common web hosting option that provides businesses that have bigger demands (such as high traffic) the power they need to run their website/s seamlessly.
Reliable server performance
As the name suggests, Dedicated Servers are used only for one business. That means it can be set up to suit specific requirements while also ensuring optimal, predictable performance that isn't impacted by anyone else. Choosing a Dedicated Server with a partner who provides 24/7 support means that even if something does go wrong, the issue can be rapidly resolved to ensure minimal downtime for your customers.
Dedicated Servers are often used by web developers, admins, and businesses who need more performance or resources. For these customers, using a Dedicated Server can ensure their websites are fast. And, as you know, if your hosting solution fails to deliver this speed, it can cause website visitors to get frustrated and leave. Website speed also contributes to how high a website will rank in Google search results. Both of these factors can result in lost revenue for your customer.

Flexible Dedicated Server environment
A Dedicated Server allows businesses to customise, optimise and manage their resources at any time to suit specific needs. As it's solely used for one business, there are no competing interests. This provides more freedom than shared hosting.
With a Dedicated Server, a business has complete control over how they want to set up their environment. This ranges from where the server is situated to how much RAM and hard disk space is required, and CPU requirements.
If set up properly from the beginning, scalability is easy and a business can be migrated to another server if it outgrows the current setup with minimal disruption.
Data security and privacy
In a similar vein, not sharing means the server can be customised to meet individual compliance and security requirements. While other server options provide great security with backups and monitoring, buying a Dedicated Server is far safer from data loss and malicious attacks. This is ideal for businesses that handle large volumes of sensitive data and need that extra level of security.
If you want to add Dedicated Servers to your web hosting offerings or your current IT partner isn't ticking all the boxes, we're here to help. Servers Australia® have helped web hosting businesses, such as Rocket.net, upgrade their infrastructure to provide better speeds and reliable website performance for their customers.