Marketplace
Buy Australian Cloud Hosting
Buy scalable Cloud Hosting Solutions, in secure Australian locations.
Cloud Storage
Flexible storage in secure Australian locations. Cloud storage options for backups, file sharing, or scalable infrastructure, Servers Australia's solutions offer robust and trustworthy options for safeguarding your data.
Dedicated Servers
Choose from Value Dedicated Servers (up and running in minutes), Enterprise Dedicated Servers powered by HPE or our powerful GPU Dedicated Servers by Lenovo for huge processing power.
Cloud Servers
Virtual, reliable and scalable servers in the Cloud. You'll have the freedom to choose your own operating system with the resources you need, with no noisy neighbours.
Virtual Data Centres
A powerful and scalable solution with complete control over infrastructure configuration to provision servers, set up secure firewall rules & VPN connections, configure private & public networks, all from a single control panel.
Colocation
Take advantage of our infrastructure, and our completely redundant core network which is ready for you to leverage. Reduce your risk, increase your security and compliance and lower your business costs with Servers Australia® Colocation.
We're 100% Australian owned
Embark on your cloud hosting journey with confidence, guided by our dedicated team of experts who provide personalised service and support, making your success our top priority.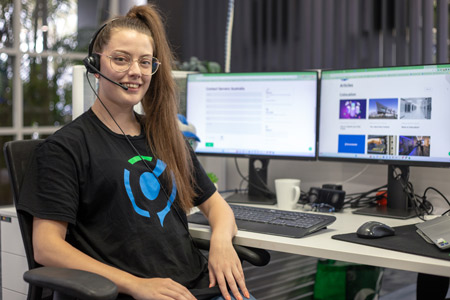 Round the clock phone & ticket support
24/7 Australian-based Support
Experience peace of mind with our 24/7 Australian-based Cloud Hosting support team. Whether you need help via ticket or phone support, our experts are here to ensure you receive the right answers to your technical issues no matter the hour.
Easy to understand billing
Dedicated Sales & Account Management
Our team of sales and account management are here to ensure you have the right services and billing in place. We're about reducing your bill shock and having accounts and invoice that are easy to understand.
Challenging network issues
Network Engineering & Professional Services
Skilled network engineers who excel in problem-solving. Our professional services provide unwavering support, guiding you through even the most challenging network issues, ensuring your business stays connected and efficient.
Products & Services
A range of cloud hosting products and services, Servers Australia help to remove the complexity of cloud hosting and enable small and medium businesses to accelerate their journey to the cloud.
Cloud Solutions
Innovative range of Cloud Hosting solutions to help businesses IT infrastructure run smoothly and securely. Scalable, highly available and Australian hosted.

Virtualisation
Servers Australia provides powerful Virtualisation and Virtual Machines for your business with scalable, high-performance cloud hosting in secure Australian Data Centres.

Cyber Security
Protect your valuable information, with robust encryption, real-time threat monitoring, and proactive intrusion detection. Explore our secure server solutions for peace of mind in the digital age.

Professional Services
Choose a Professional Service Agreement for your account as a whole, as well as a Monitoring and Maintenance Agreement on particular servers and services that need a little extra attention.
Data Sovereignty
Australian Cloud Hosting
By opting for an Australian-owned provider for your Cloud Hosting, your business can expect fewer complications and challenges around compliance, data ownership and security compared to global providers.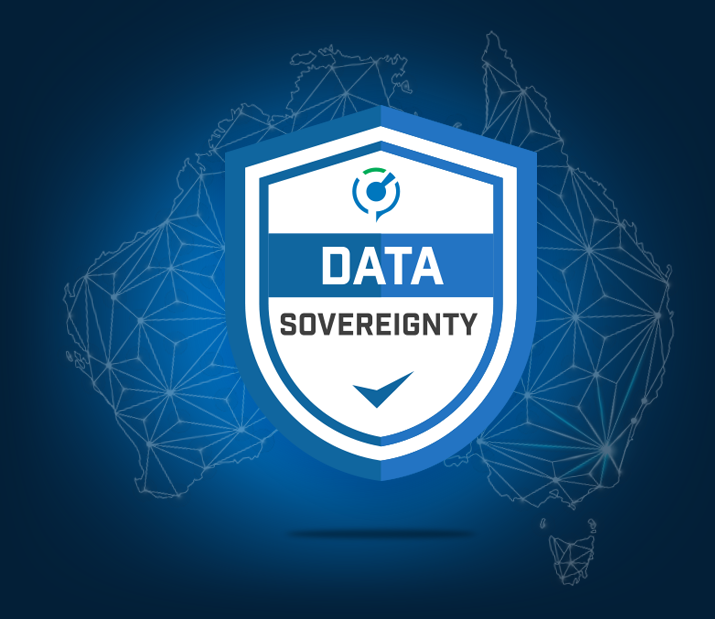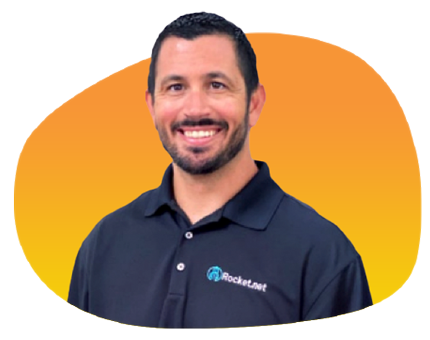 Ben Gabler
Founder & CEO - Rocket.net
Case Study - Rocket.net
An unbeatable partnership
Servers Australia is working with businesses like Rocket.net to provide high performance and secure infrastructure whilst being able to provide a high level of support.
"Everything is working seamlessly and the process was so easy. I told them what we wanted and 24 hours later we had a server with remote access and everything our team needed to manage it from the other side of the world.".
Servers Australia Network
We're one of the largest private networks in Australia spanning major CBD locations throughout Australia.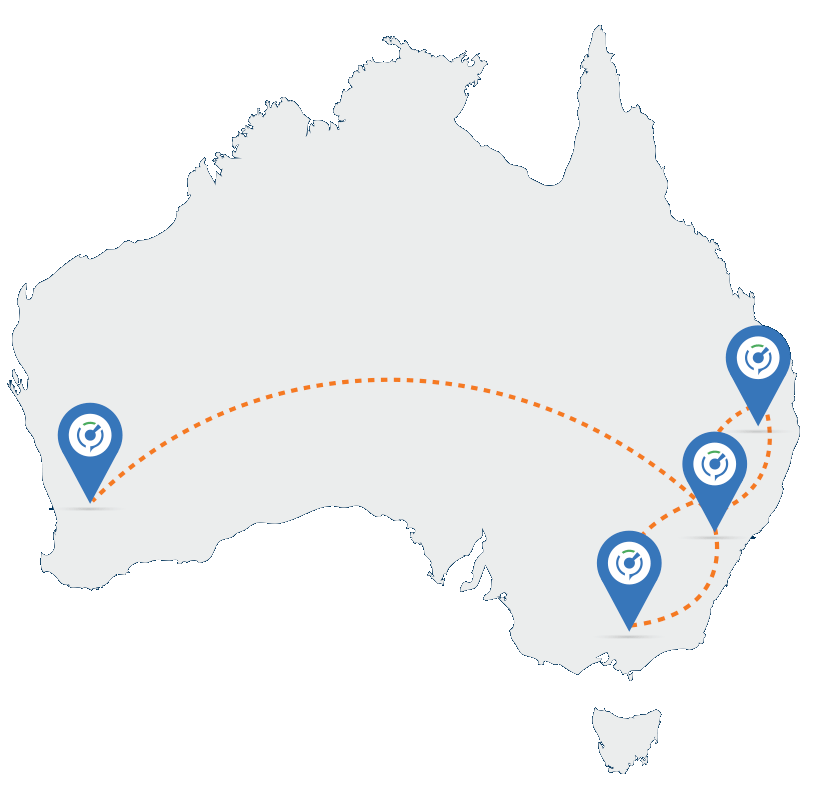 Data Centres
Servers Australia® has direct entry points into international cabling for global connectivity.
ISO27001:2005 Certifications
CBD locations
Secure
Climate controlled
N+1 power redundancy
Temperature & humidity controlled
Data Centres