5 Tips for a Successful VMWare Deployment
Last Updated: February 9th, 2023 5 min read Severs Australia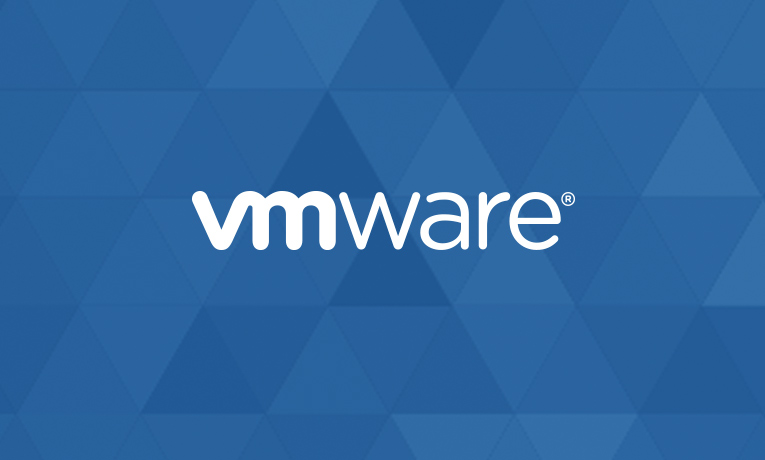 Since becoming one of the first companies to successfully commercialise the x86 architecture, VMware solutions has grown to be one of the most popular cloud computing and platform Virtualisation software providers on the market today.
While VMware is designed to be quite easy to deploy, deploying it in the most efficient and effective way will require a more thorough, well-thought-out approach.
Below, we'll take a look at five tips that you can use in order to ensure a successful VMWare deployment. 
1: Choose the right reference architecture
A good reference architecture can help save your organisation a lot of time and money when deploying VMWare while also helping you reduce risks.
The reason that a reference architecture can be so beneficial is that reference architectures are pretested and predesigned in order to ensure an efficient, affordable, and secure deployment. When you use Dell EMC technologies, you'll be able to access a high-quality, multi-tenant reference architecture that you can use to help improve your VMware deployment process.
2: Take a multifaceted approach to VMWare deployment
In most cases, server virtualisation is the primary priority and focus of VMWare deployment. However, your organisation's servers are not the only component of your infrastructure that can benefit greatly from Virtualisation. Other components that can be Virtualised using VMWare include backups, storage, disaster recovery, and networking. If you develop a more inclusive, all-encompassing approach to VMWare deployment then you will be able to design a multi-faceted solution that allows you to better take advantage of all that VMWare has to offer.
3: Sell senior management on the benefits of Virtualisation
Any effective VMWare deployment is going to require that all of an organisation's senior management are completely on board with the vision. In order to rally the level of support that you will need to successfully deploy VMWare within your organisation, you need to know how to convince the decision-makers that you work with that the benefits of Virtualisation are worth pursuing.
There are plenty of benefits that you can focus on in your report, from cutting costs to increasing agility to improving disaster recovery capabilities and beyond. If you make sure to highlight these benefits in a convincing and easy-to-understand report, you can help guarantee that you will have the internal support you need to foster a successful, efficient VMWare deployment.
4: Employ the right hardware underlay
Network Virtualisation through VMWare deployment allows you to move past the limitations of outdated technology. If you're using an outdated hardware underlay to run your Virtualised network, though, then you are defeating the purpose. Hardware underlays that are restrictive and proprietary limit the agility of network Virtualisation while at the same time being costly to maintain. If you make use of a modern and scalable hardware underlay, though, you'll be able to ensure that you are able to enjoy the full benefits of VMWare once it has been deployed.
5: Consider network security
Given the many advantages of network Virtualisation through VMWare deployment, it's all too easy to get caught up in the benefits while not giving proper consideration to avoiding risks. In the same way, that network infrastructure is constantly evolving, threats to your network are constantly evolving as well. The good news is, though, that VMWare allows you to embed security into both the physical and virtual layers of your network.
There are two main security features of VMWare that you will want to focus on throughout the deployment process. The first is micro-segmentation, which is a cost-effective and pervasive method designed to ensure that every aspect of your network – both the physical and virtual components – is thoroughly secured.  The second security feature that VMWare allows is Open Networking, which enables deep visibility of your network that extends from the network core all the way down to the hardware of the end user. This high level of visibility enables you to easily pinpoint and address potential security problems and threats before they turn into a major disasters.
When deploying VMWare, make sure to properly focus on network security and take full advantage of the security features that VMWare offers.
Conclusion
Network Virtualisation offers plenty of benefits to organisations of all sizes, and VMWare has established itself as a foremost leader in network Virtualisation. If you want to be able to fully enjoy all of the benefits that VMWare has to offer, though, it is essential that you ensure that the VMWare deployment process is completed in a way that is comprehensive, thorough, and efficient.
By following the five tips outlined above, you should be well on your way to a successful VMWare deployment that will provide your organisation with a Virtualised network that is more cost-effective, more agile, easier to scale, and more secure.