3 Top benefits to choosing a Virtual Data Centre
Last Updated: February 9th, 2023 3 min read Severs Australia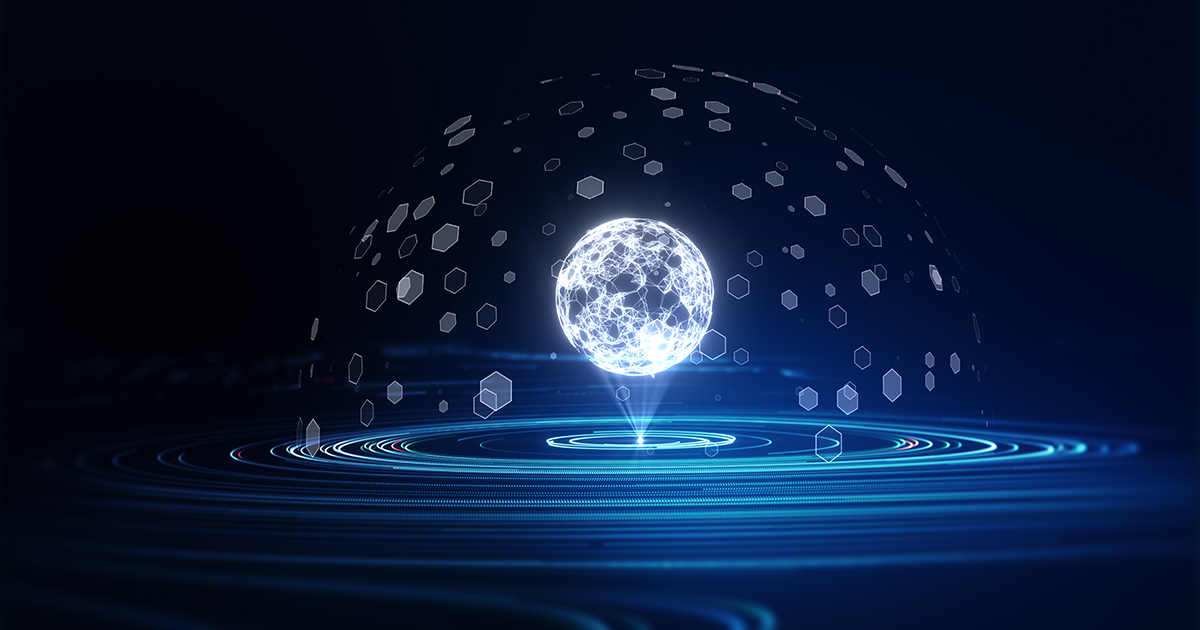 Through these challenging economic times, organisations are searching for new Data Centre architectures to combat space and power limitations experienced in physical Data Centres. Buying a virtual Data Centre (VDC) is an excellent option compared to traditional cloud hosting solutions as they are IT agile and cost-effective.
1. Reduced business costs
Money is a magic word every company wants to hear, and if you can pair it with saver, you've hit the jackpot. A Virtual Data Centre is a cost-efficient approach to storing company data, allowing organisations to consume IT services on a pay-as-you-go pricing scheme. VDC's also offer scalability when choosing resource provisioning, allowing businesses to purchase more services on demand, and providing a more accurate prediction of overall expenses. In contrast, when dealing with physical Data Centres, there are significant upfront costs relating to leasing fees, maintenance and hardware costs that can become a burden to an organisation when the applications aren't being used on the server.
2. Higher productivity
Virtual Data Centre, being virtual, means customers have no physical servers, minimising any IT maintenance associated with physical hardware. IT teams can install, update and deploy virtual servers easily at a click of the button and use templates to roll out large deployments. Applying updates through the traditional methods on a server-by-server basis becomes a thing of the past. This translates productively in a crisis too, with VDCs offing high availability and enhanced disaster resiliency. 
Traditionally, IT administrators can take hours or even days to fix the problem when dealing with physical data centres. This can cause an organisation a lot of stress when systems are down and impact a business's reliability and reputation. Thankfully, VDC's allow for most issues to be resolved in minutes.
IT teams can provision and deploy virtual machines easily and furthermore replicate or VM's to disaster recovery volumes for emergency deployment if ever required, inviting high resiliency and business continuity. API functionality allows seamless integration for customers systems also, so deployment, billing and management of resources can also be driven by intelligent systems within the organisation without involving the tech teams at every step.
3. Improved security 
It's no secret that data is one of the most valuable pieces to a company. As cybercriminals become more sophisticated in their methods, it is essential that businesses possess bullet proof security to ensure their information is safe from unwanted users. Virtual Data Centres provide businesses with unbreakable security bars, ensuring that data traffic within the virtualised environment remains encapsulated and secure, allowing companies to run mission-critical applications safely. 
Since the pandemic hit, there has been more and more companies adopting remote working. As organisations have become more flexible with their work structures, an influx in cyber-attacks is evident to a global scale. Reported during 2021, in Australia alone, there was a 13 percent increase in cybercrime from 2020.
This is a concerning statistic, especially paired with the fact that hybrid-working employees need access to corporate resources that may be spread across various locations. A virtual data centre offers increased enterprise mobility as well as an extra layer of security, supporting remote employees with access to corporate resources in compliance to security policies.