5 Things to Consider When Choosing Your WordPress Hosting Provider
Last Updated: February 9th, 2023 5 min read Severs Australia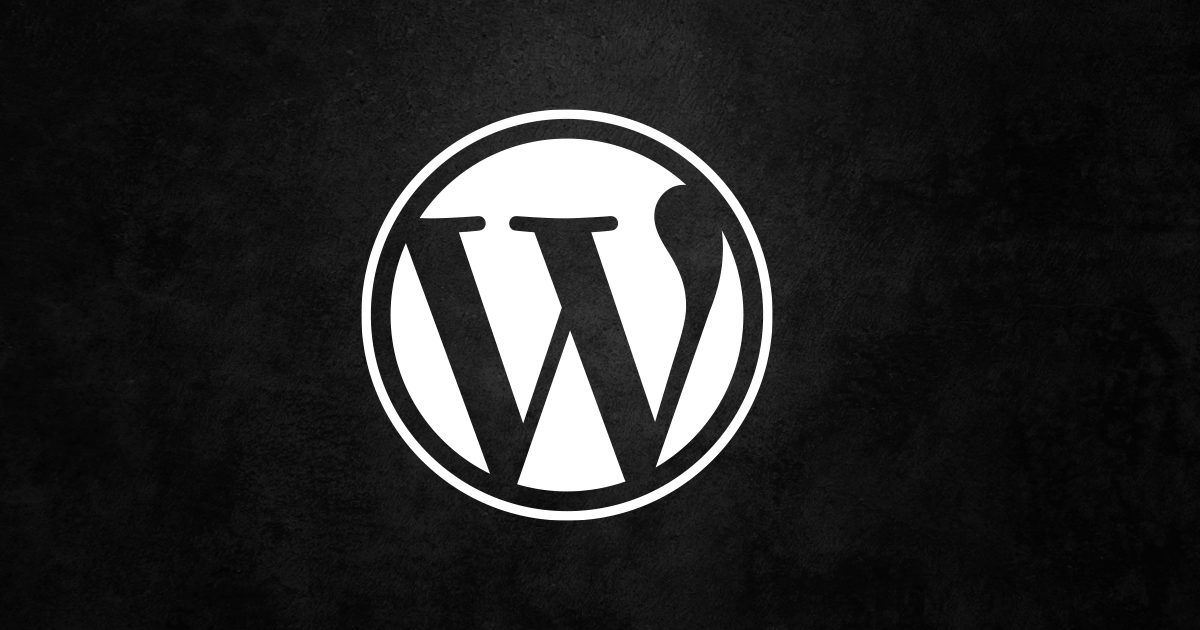 If you intend to create a website and/or blog for your business, choosing the right WordPress hosting provider is one of the most critical decisions that you will have to make. The reality is that not all WordPress hosting providers are equal, and there are a number of key factors that you will need to consider when selecting the right provider for your business.
In this article, we'll take a look at the five most important things to look for when choosing a WordPress hosting provider in order to help you find a provider that set your business up for online success.
1. Security
Now more than ever – with the number of digital threats that businesses face growing every day – security is a foremost concern when choosing a WordPress hosting provider. A high-quality provider should offer all of the security features that your website needs in order to keep your data and the data of your customers safe from breaches. These features include things such as daily backups so that your data can be recovered in the event of a disaster, the latest cybersecurity software to protect your website against malware and other cyber attacks, SSLs to secure payment transactions, and more.
2. Uptime
Having your website go offline can be crippling to your business, bringing your operations to a halt and potentially costing you customers. While it's true that no WordPress hosting provider can guarantee 100% uptime, the best providers get pretty close, offering upwards of 99.999% uptime in many cases. Choose a WordPress hosting provider that guarantees as much uptime as possible in order to prevent costly interruptions to your business.
3. Customer Support
One of the biggest advantages of working with a WordPress hosting provider as opposed to hosting your website on your own is the fact that working with a hosting provider means that you will always have a team of experts that you can rely on if you ever need assistance. Some WordPress hosting providers make customer support a priority, offering around the clock availability and swift responses to questions and problems. If you work with a hosting provider that offers this level of customer support, you can rest assured that someone will always be there to help you anytime you encounter an issue that you cannot resolve on your own.
4. Upgrade Options
If you plan on growing your website as time goes on, you'll want to work with a WordPress hosting provider that is capable of supporting that growth every step of the way. For instance, when you are first starting out, you may choose shared hosting in order to cut down on costs. As your website grows, though, you might want to move to VPS hosting or dedicated hosting to improve your website's security and storage capacity. This, of course, is just one example of the type of upgrade options that you will want to look for in a WordPress hosting provider to ensure that your hosting provider is able to accommodate the future growth of your website.
5. WordPress Specific Services
Any web host that offers a shared Linus Hosting Server with PHP is going to be capable of hosting a WordPress website. They may, therefore, market themselves as a WordPress hosting provider. However, if you want to ensure that your hosting provider is able to offer an entire suite of services dedicated to hosting WordPress websites then you will need to choose WordPress specific hosting.
The type of services that WordPress specific hosting is able to provide – and more general web hosts are not – include things such as WordPress optimisation, WordPress patching, virus removal from WordPress websites, and more. These may or may not be services that you need when you are first starting out, but they could very well be services that become necessary as your website grows.
At any rate, it's always ideal to work with a web hosting provider whose services are specifically tailored to your website and its unique requirements. There's really no need to choose a general service when so many great specialised services are available. Again, it can be confusing sometimes given that many web hosting providers will offer WordPress hosting services even if they are not a WordPress specific provider. However, with a little research, you should be able to easily determine whether or not a web host that you are considering offers WordPress specific hosting. Choose one that does and you'll be much better served in the long run.
Conclusion
Selecting the right WordPress hosting provider is an essential first step in building an effective WordPress website. By using the five factors outlined above as a guideline to help you narrow down your choices, you should be able to find a WordPress hosting provider that perfectly meets your business's requirements.