What is Colocation?
Last Updated: February 9th, 2023 3 min read Severs Australia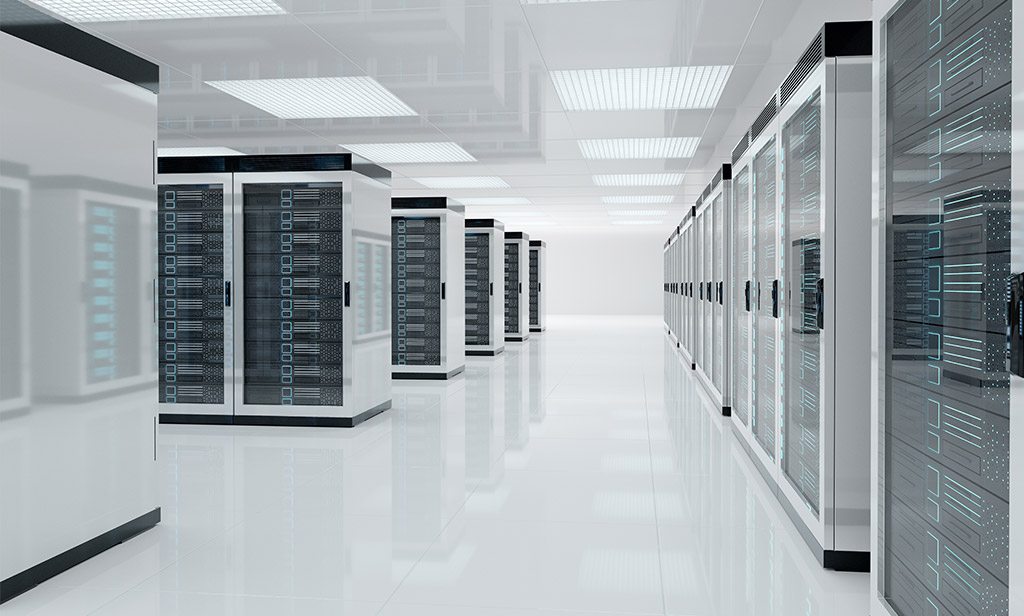 Colocation, sometimes called "Colo", refers to the rental of Data Centre facility space by customers in order to accommodate their own servers and other computing hardware. Typically, Colocation facilities provide the building, security, power, cooling and access to bandwidth (including cross-connection to all the major cloud and telecommunication providers). All you need to do is bring your own equipment.
With the rise of Managed Hosting and Cloud Technologies, businesses have never had so many options when it comes to choosing the best IT solution to meet their needs. Despite this, Gartner reports that the global Colocation industry is looking to exceed US$63 billion by 2023 proving that Colocation is still one of the leading IT infrastructure choices made by businesses today. Particularly if they've grown out of their in-house server setup or want to own, maintain and manage their own hardware without hosting it in their offices.
Most companies that choose Colocation have the IT knowledge, skills and strategy to design and maintain their own environments, but often don't have space or CAPEX to host this onsite making CapEx vs OpEx in an IT environment very important. Colocation offers them the benefits of having control of their own Servers, storage servers and network while mitigating the costs and performance issues related to an onsite setup.
The Colocation industry is looking to exceed
US$63 billion by 2023
Gartner report
Benefits of a Colocation Data Centre
Save money and office space
Once you get to a "Critical Mass", moving to Colocation and managing your own hardware can save you a significant amount of money. Colocation also has many great CapEx vs OpEx benefits.
Running servers from your office can cost a fortune! Power prices fluctuate and are always expensive. But with Colocation, you pay a set fee, that can be locked in for a fixed term.
The list of onsite hosting costs is long and includes everything from expert staff to run the setup to valuable office space needed to grow your business. Choosing Colocation means that you can deploy your equipment into a top-tier Data Centre, which offers redundancy and around-the-clock monitoring with the added bonus of freeing up physical office space.
Save on power and cooling

Save on office space and office rentals

Save on infrastructure and hardware costs
Redundancy
Data Centres offer redundant power, cooling and systems that ensure that your business is always online and profitable. Instead of waiting for disaster to strike, Data Centres design, monitor and maintain support systems dedicated to ensuring that your equipment is running at top performance and is always reliable.
Security
Colocation offers unmatched physical and data security. Data Centres are set up to prevent your equipment from physical threats like theft, water damage and fires that would result in significant losses in terms of cost and critical business information. Any reputable Data Centre will offer 24/7 onsite security as well as a key card or biometric entry to ensure that no one but you has access to your equipment. If the worst does happen, they will also have redundancies in place that will ensure that you can continue operations without impact.
Performance
Servers and electronic equipment perform best in a constantly cool and dust-free environment. Professional Data Centres offer the most effective air filtration and cooling systems available. This means consistently high-performing equipment which wouldn't be achievable in an office environment.